What's New

2018/11/7  30th anniversary
In commemoration of our 30thanniversary, we have renewed the Digital Stream signboard.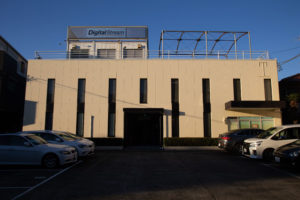 2017/2/20 TV interview(NHK)
NHK World broadcasted a 30 minute special program which featuring Digital Stream Corporation in April 2nd.
You can see the program here.↓

2017/1/16 News paper posting in Japan
Japanese newspaper featured activities of Digital Stream Corporation.
Article is here↓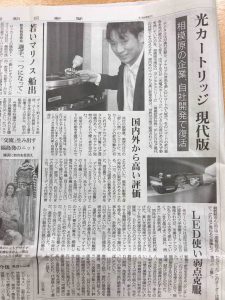 2016/11/30 Posted in Magazine
A special feature article of Digital Stream Corporation was posted in a famous Japanese magazine
Click here↓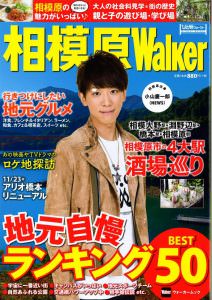 2016/7/2 Posted in Magazine
DS Audio products(DS Master1) is on the top cover of [analog] magazine in Japan.