Digital Stream Corporation company profile 
DSC has been known as the provider of industrial laser optics systems in the optical disc market, in Medial testing systems, and for various laser optical instruments.
Disc evaluation system, for example, is the absolute scale of optical disc error measurement, where no reading
errors are allowed. "When you see reading errors in the tests, they are caused by the disc errors 100%."
This is our statement and is based on our 25 years of experience and track-records. Market share of 95% in Disc tester optics speaks itself for the quality and performance of our laser products.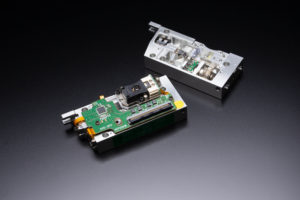 Optical mouse, for example, was co-developed by Microsoft and Digital Stream Corporation.It has changed the world. What about USB?  USB Ver.1 was the first USB unit ever marketed through Microsoft gaming device, and Digital Stream technology was utilized. We are proud to state that  we have received "Outstanding Engineering Excellency" prize from Microsoft.
Back in Japan, we have received "300 Excellent companies in manufacturing"  prize led by Ministry of Economy, Trade and Industry in 2011.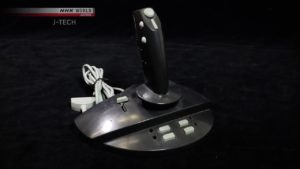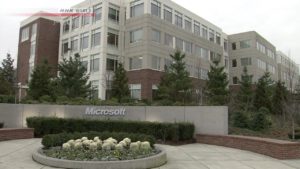 Besides working in the precision measurements by Laser optics, DSC has explored unique applications of laser technology such as PC input devices, Game devices, and the establishment of China National Standard in Blue discs. Those are the milestones of our corporate objective, "Enrich our life with Laser technology"
Today, we proudly announce that DS-Audio Optical Cartridge is ready to enrich your audio life. So, we may be with you every day!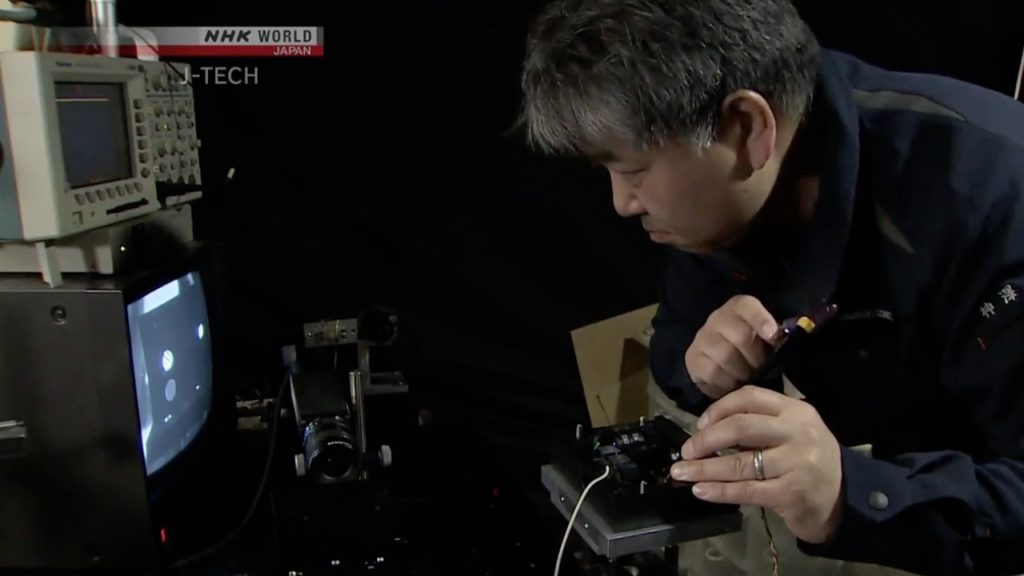 NHK J Tech  – Japanese TV program interview for Digital Stream corporation in 2017(English)↓
Our clients (As an example)
・Microsoft
・ORACLE
・Toshiba corporation 
・SONY
・NEC
・Asahikasei
・SHARP
・KUKA Robotics

Company info
CEO
Tetsuji Aoyagi
Head office address
4-50-40,Kamitsurumahontyo, Minamiku, Sagamihara, Kanagawa 252-0318 Japan
TEL:+81-42-747-0900


FAX:+81-42-747-6011
Capital


18,400,000JPY
Establishment


25/07/1988